Alpha Online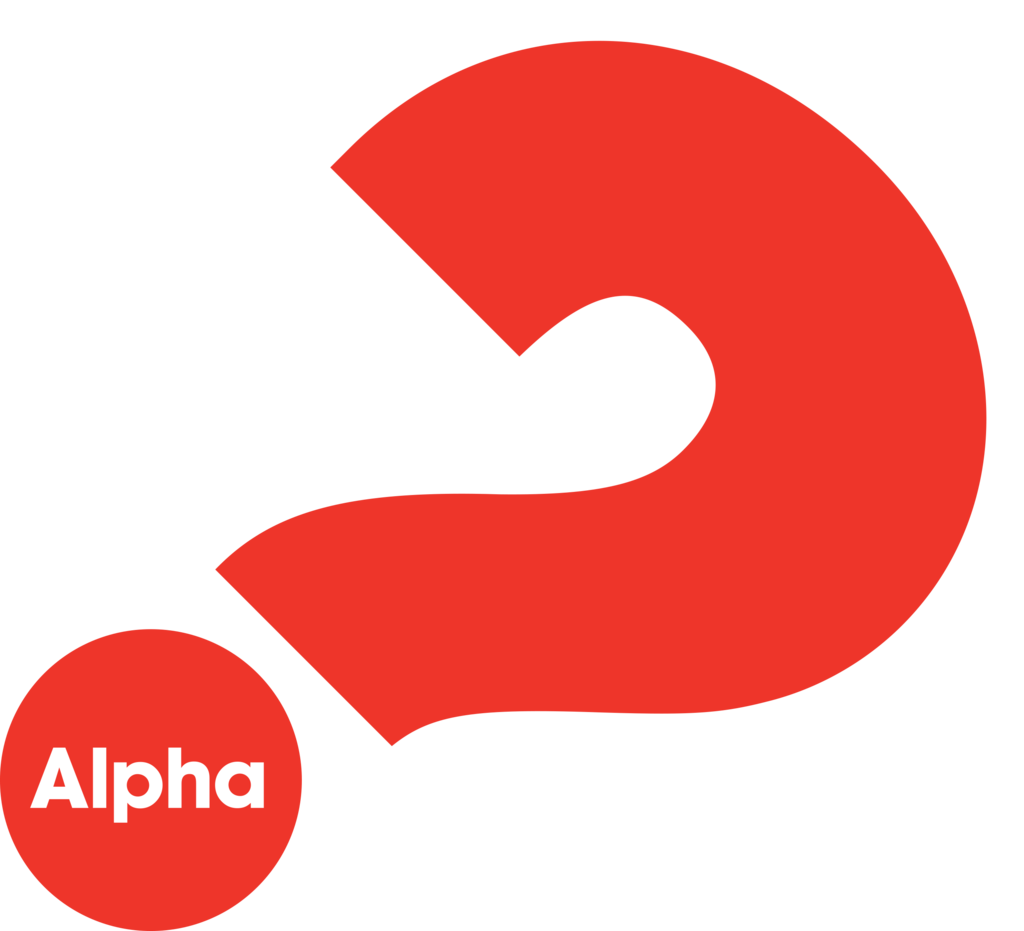 Friday, 12 May 2023

7:00pm - 8:30pm
Dates
Friday, 12 May

7:00pm - 8:30pm
Friday, 19 May 7:00pm - 8:30pm
Friday, 26 May 7:00pm - 8:30pm
Friday, 2 June 7:00pm - 8:30pm
Friday, 9 June 7:00pm - 8:30pm
Friday, 16 June 7:00pm - 8:30pm
Friday, 23 June 7:00pm - 8:30pm
Saturday, 24 June 7:00pm - 8:30pm
Friday, 30 June 7:00pm - 8:30pm
Friday, 7 July 7:00pm - 8:30pm
Friday, 14 July 7:00pm - 8:30pm
Friday, 21 July 7:00pm - 8:30pm
About
We believe that everyone should have the chance to explore the Christian faith, ask questions and share their point of view.
Alpha is a series of sessions exploring the basics of the Christian faith and it runs all around the globe.
Alpha online will run for 11 weeks and will include a longer session on one Saturday.
It's all online using Alpha now - a special video conferencing platform which enables us to watch the film series together and ask questions without any streaming, buffering or downloading issues!
This course is hosted by Christ Church Dartford, a vibrant Church of England parish church in West Dartford.
Start your journey here - Stay Curious, Try Alpha!
Here's what a few people have had to say about Alpha!
'Alpha was the best thing I ever did. It helped answer some huge questions and to find a simple empowering faith in my life.'
– Bear Grylls, TV Adventurer
'I fell in love with the whole concept. It is a fantastic tool, which gives me an ability to ask questions, learn a lot more and discuss it all with different people.'
– Ugo Monye, England Rugby International


'In my opinion Alpha accomplishes an incredible task, in making people interested in faith and in making faith relevant to the modern person. I especially appreciate the ecumenical spirit of the Alpha Course: There is no pressure on anybody to join a different denomination, but just to join Jesus and to put Jesus at the centre.'
– Father Raniero Cantalamessa, Preacher to the Papal Household